I've been capturing weddings, family lifestyle photography and casual portraits for more than a couple decades now working primarily in the Sacramento, Lake Tahoe, Napa, and San Francisco Bay areas, as well as all along the coastlines around San Diego and Coronado and everywhere in between. I'm inspired by outdoor adventures, travel, playful people, live music and amazing light and take advantage of any opportunity to capture raw emotion and natural beauty away from home. Covering all of life's special events, from birth to graduation, engagement to wedding, 1st anniversary to 50th, I love connecting with my clients and sharing something memorable that will last a lifetime.
Contact Lisa
Featured Blog Posts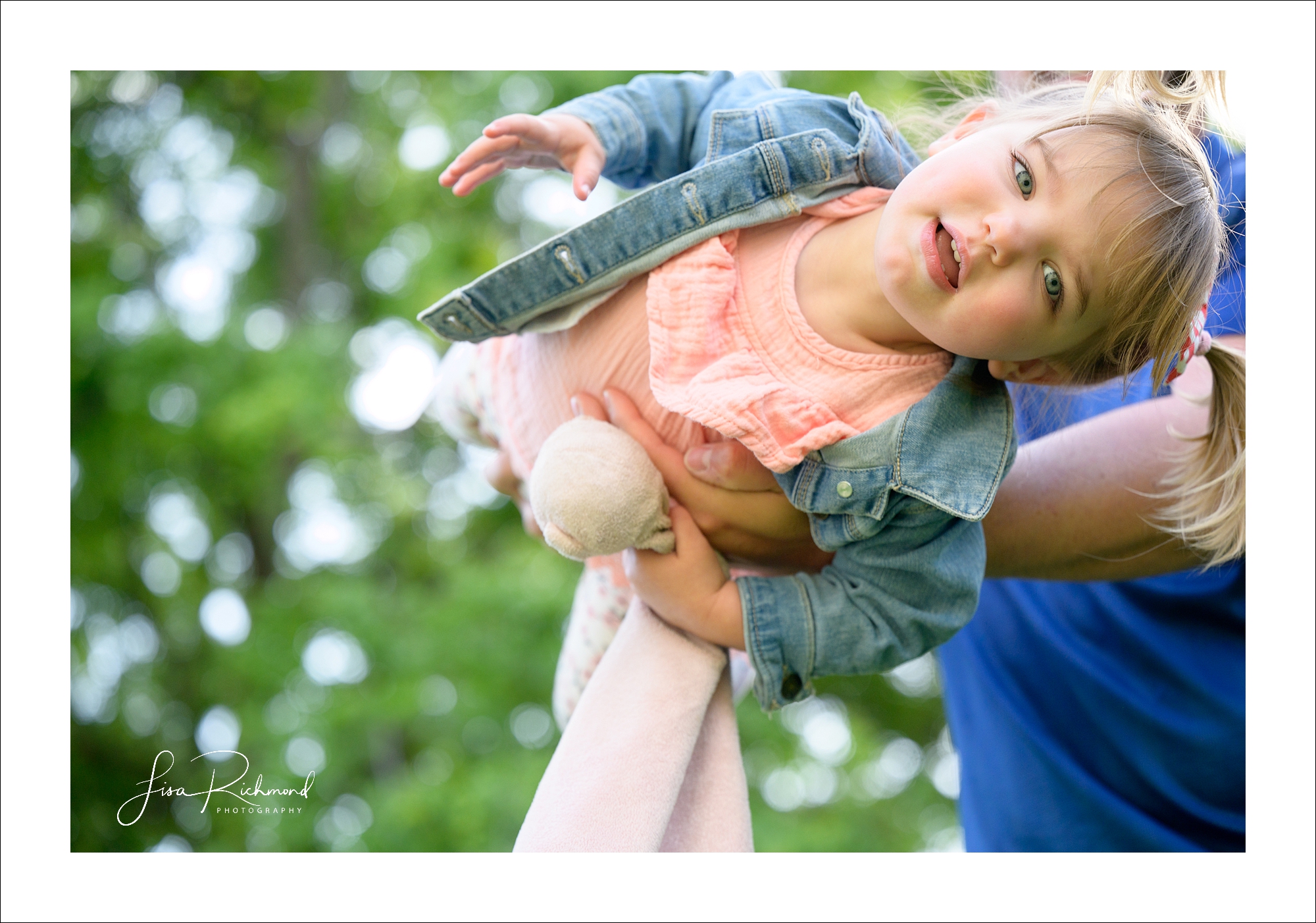 It's ALL about the bubbles….
It's not always "hitting the ground running" with a session, especially with toddlers and a timeframe. While this one started off a bit shaky, we were able to find a rhythm with Miss Madelynn and capture some lovely images. While I'm certain Mandy and Tom, whom I photographed their gorgeous spring wedding in the exact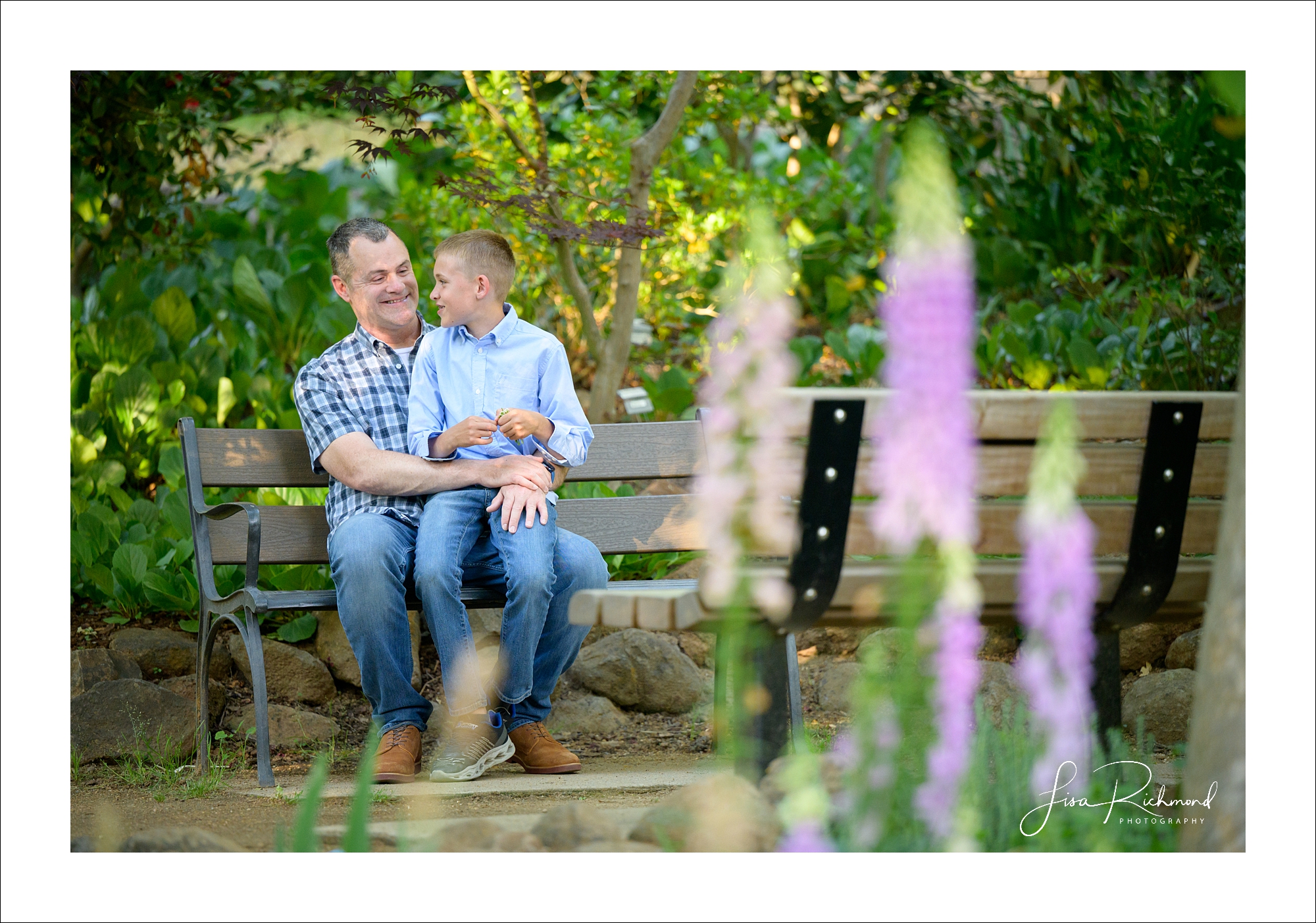 Graydon, Tom and Monika
Graydon is growing like a weed. Having met him for the first time at his birth, I'm so grateful to get to check in on him annually and the things that make this eleven-year-old, tick. In fact, this is my tenth session with Graydon. Though this session did not include it, I understand that he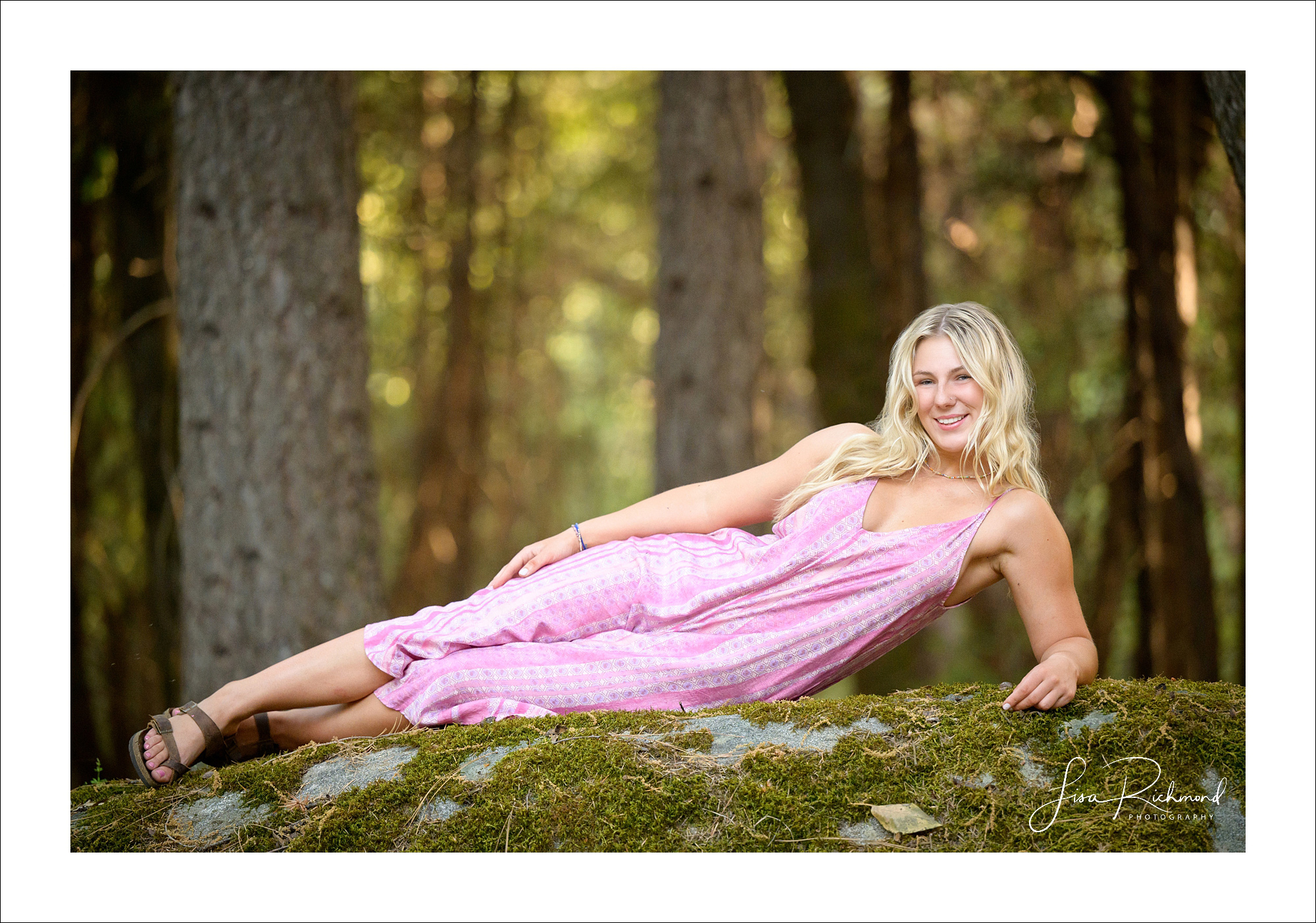 Meadow, El Dorado High, Class of 2023
She was on a Cheer Team from Kindergarten through Junior year and then chose to intern in a dental office, senior year, to become a dental assistant while she goes to college. This fall she is moving to San Luis Obispo to attend a community college for 2 years and working as a dental assistant. The ocean calls her however, and she would like to transfer to a good dental school near the ocean.