I've been capturing weddings, family lifestyle photography and casual portraits for more than a couple decades now working primarily in the Sacramento, Lake Tahoe, Napa, and San Francisco Bay areas, as well as all along the coastlines around San Diego and Coronado and everywhere in between. I'm inspired by outdoor adventures, travel, playful people, live music and amazing light and take advantage of any opportunity to capture raw emotion and natural beauty away from home. Covering all of life's special events, from birth to graduation, engagement to wedding, 1st anniversary to 50th, I love connecting with my clients and sharing something memorable that will last a lifetime.
Contact Lisa
Featured Blog Posts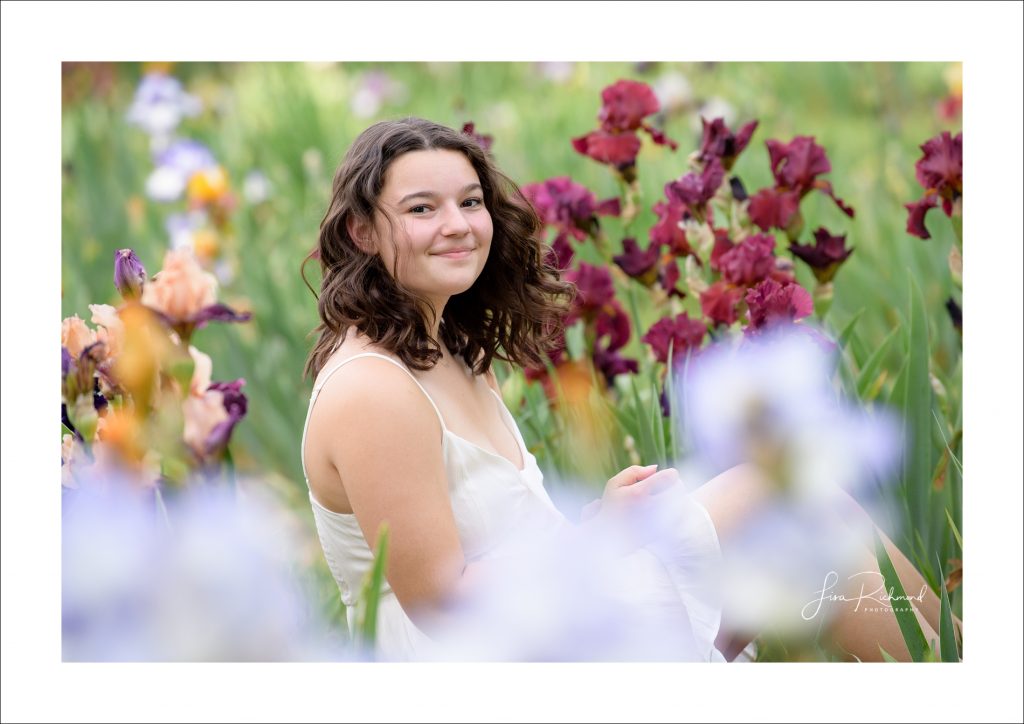 Taylor, Class of 2020 Vista del Lago High School in Folsom at the High Sierra Wedding and Iris Gardens
Taylor, Class of 2020 is graduating from Vista del Lago High School in Folsom.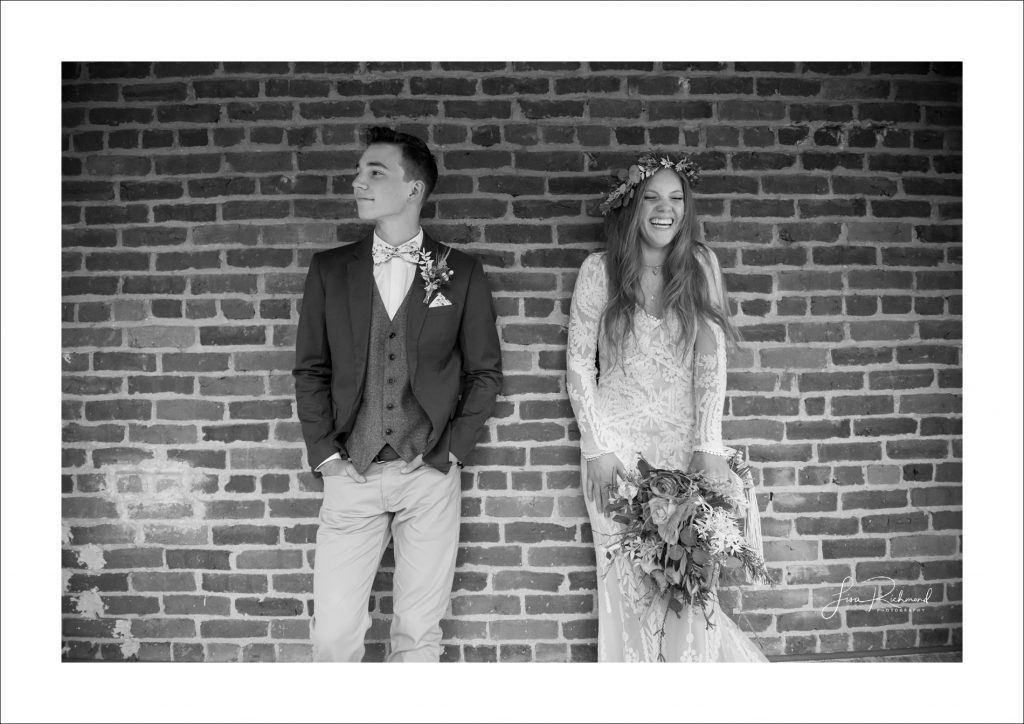 Mattea + Drake – March 14, 2020 at The Shakespeare Club
Mattea and Drake planned their wedding on what turned out to be one of the heaviest downpours we've seen this year.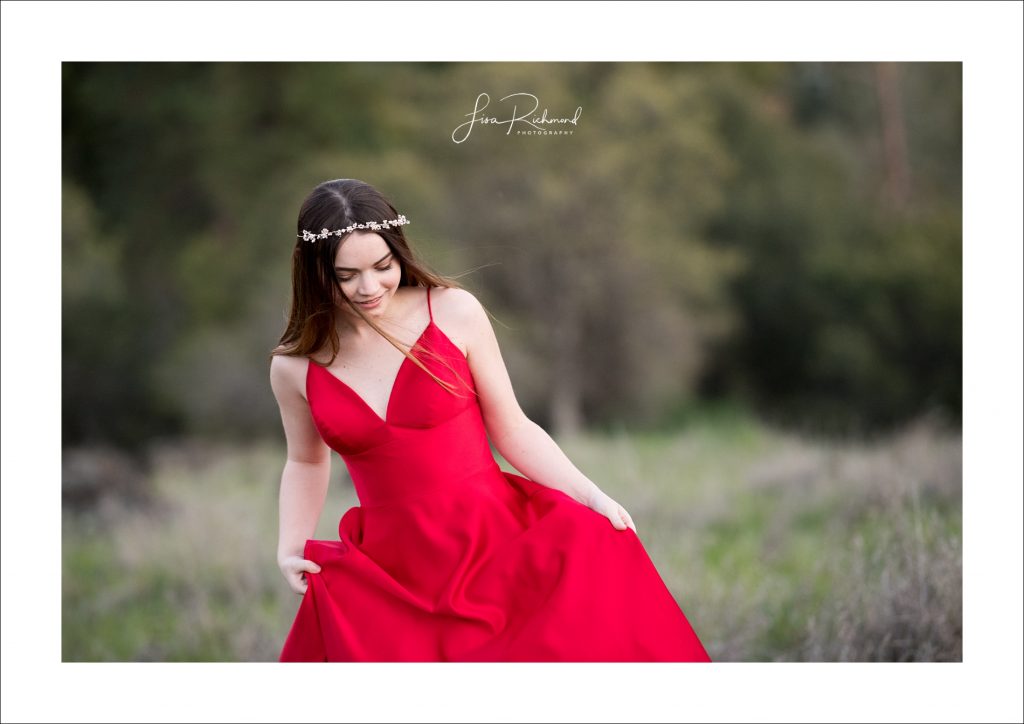 Paislee, El Dorado High, Class of 2020, no matter what….
Just 11 days ago, right before the federal gov't started to acknowledge the severity of coronavirus, little did we know that Paislee, choosing to slip into her prom dress for some photographs, at dusk at the end of her senior session, would be so prescient.